How It Works!
The new Flashband website is all about giving you more access to your local musician community. It's easy to search and contact new musicians in your chapter, or to post a Collaboration to find new people to work with.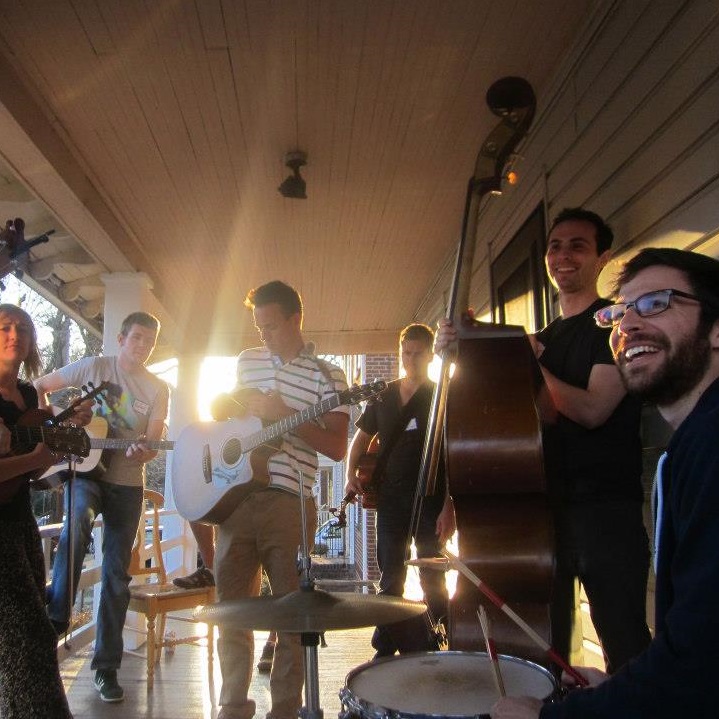 Sign me up
Features Tour
Your profile
Present your musical identity the way it really is – with multiple bands, past experiences that have helped you grow, and new instruments you're learning.
---
Musical updates
Tell what projects you're working on, whether it's a sweet practice session or your new album. Keep updated about the music of the musicians in your chapter.
---
Collaborations
Forget Craigslist. Find your next bandmate by posting a collaboration, with collaboration requests tied to real people and sortable by skill level, instrument and genres.
---
Connect with musicians you've played with
(coming soon)
Keep track of everyone you've played music with - the next time you're starting a new project or someone asks you for a referral, you know where to start.
---
Post your upcoming shows
(coming soon)
Support your other local musicians by checking out their performances. Posting a show? All it takes is pasting in the Facebook event link.
---
Get verified as a member of the community
(coming soon)
No more shady band auditions.