Thanks to everyone that came to the event! Here's pictures, check them out!
---
The event
To celebrate the arrival of our new website, we're throwing a massive jam party extravaganza, brought to you by Chuck Levin's Washington Music Center and Dos Equis. 
Come out for a night of socializing with DC's musicians. Grab cake and champagne at our bar at Eastern Market North Hall, a gorgeous venue right off the Metro. Experience our new website through internet portals. Dance to music from tons of local bands. Bring your instrument and play in our 2-hour jam session. Meet musicians of many genres, backgrounds and skill levels. Connect with the movers and shakers in music, and network with key music-related organizations and businesses. Win musical raffle prizes.
It's a party to celebrate the new Flashband bringing musicians together, and a special night not to be missed.
Tickets $10 ($7 Backstage) early bird
(they'll be $20 at the door)
Includes free drink for everyone there before 8:30pm
---
On stage jam session
Want to play in the jam? Bring your instrument and check it in at our coat and instrument check. We'll have Elijah Balbed and the JoGo Project leading the jam, and any musicians who want to join in are encouraged to hop in for a song (or three!).
All sound equipment, amps, a drum kit and keyboard are provided. Just check your instrument at our instrument check, and join in the jam when you want to play! Jam order is first-come first-serve by instrument.
---
Raffle
Thanks to our awesome partners we have some great raffle prizes to give away to the musicians. Raffle tickets are free (just go visit our partner tables!) and giveaway will be at 9:30pm.
Chuck Levins
Presonus AudioBox Creation Suite($250 value): Mic/Line-in interface, microphone, midi keyboard, headphones and more - all you need to start recording at home. "Legendary Advice, Best Prices. Everything in Music!"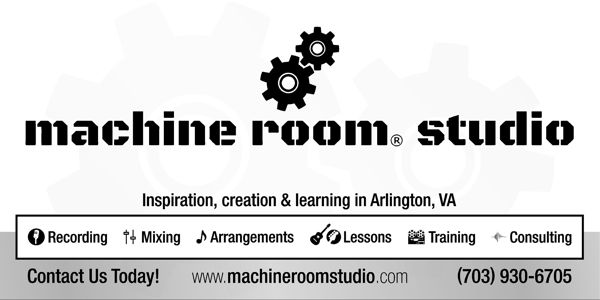 Machine Room Studios
3 hours recording/mixing time: $250 value From the awesome Howard Rabach, you pick how to use the time either recording or just mixing/mastering. "Machine Room Studio is an audio production space purpose-built for inspiration, creation, and learning. Professional yet affordable services including recording, mixing, arrangements, "virtual" sessions, training, and consulting. We serve your music through patience, understanding, and a shared vision of your success."
Gold Pants Rentals
PA Rental or sound engineer services: $100 value Next time you're doing a DIY house show or a gig at a small venue, let Gold Pants take care of the sound. "We rent PAs to small bands and single musicians, and offer all levels of service from convenient equipment pickup to full set up and operation."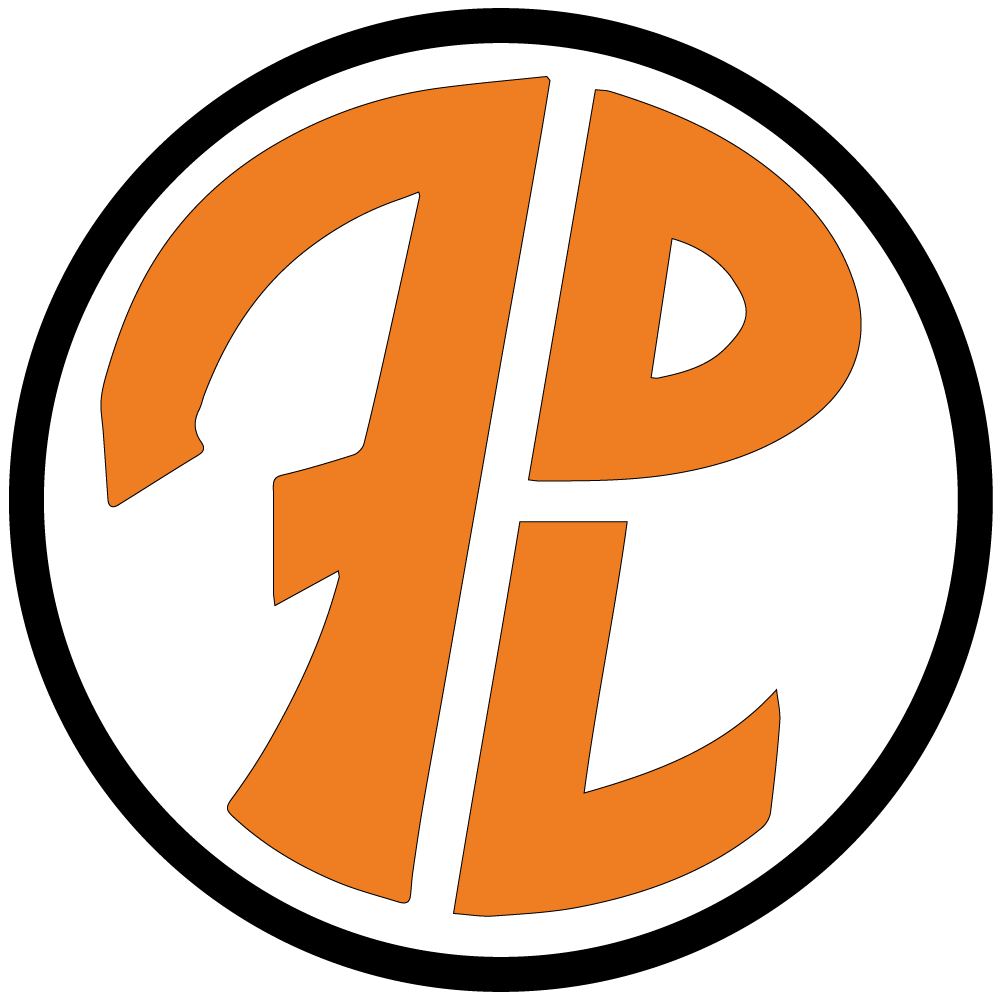 7DL Studios
Band practice and Lessons: $100 value Free 45-minute drum lesson and a 2-hour band practice slot! "7DL Studios offers drum lessons, rehearsal space, and solo practice rooms in their space at 8th and U St. NW."
---
Opening music from featured local DC bands:
Additional Partner Organizations at the party:
The MusicianShip
House Studios
DC Music Download
DC Blues Society
Funk Parade / Fair Trade Music DC
DC Rockers
---
The story
Flashband brings together and helps strengthen musical communities. On November 9th, we launched a new version of our website that will help musicians connect even more closely within the local scene. To celebrate the website launch, we're inviting all the pieces of DC's vibrant music community to come together.
---

Thanks to our sponsors:
Dos XX