Chance at Life North Korea Official Music Video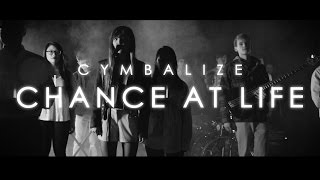 Official music video for original song written for North Korean defectors. Worked with organization No Chain to send the song directly into North Korea through USB drives. Will appear in Netflix documentary, and performed at OneKorea where I won second place.
Everglow Cover Jade Lewis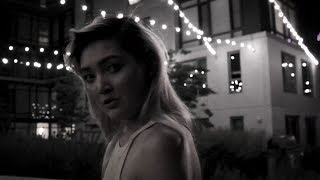 Cover of Everglow by Coldplay, totally changed the style into a sort of electro-pop thing. With a series of videos throughout my year, showing my personality a bit.
Cymbalize (My band) - Cover of Madness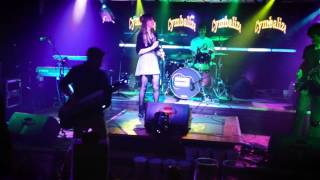 We won first place!
Feeling Good Cover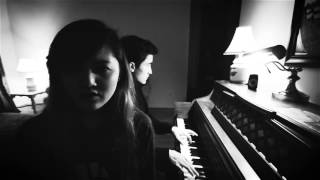 Cover with live piano