Shake the Barnyard Down - Live on WAMU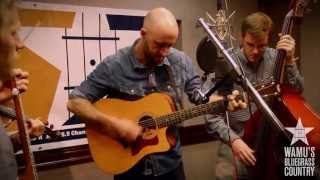 My bluegrass band, The Family Hammer, playing an original song on the local radio station. Fiddle solo at 1:57.
Group Couch - Text Me Back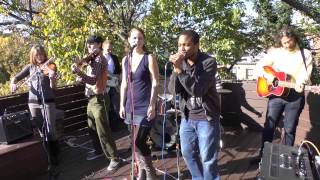 Group Couch was a Flashband in the From Scratch show. We did this recording on my roof after. Fun pop/hip-hop with me on fiddle.
Red Rocking Chair / Tam Lin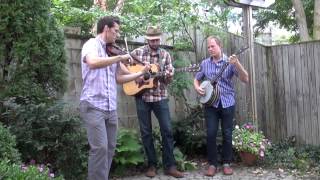 Here's one of me singing and playing - an old time tune followed by a fun Irish fiddle tune.