Rolling In The Deep (Adele)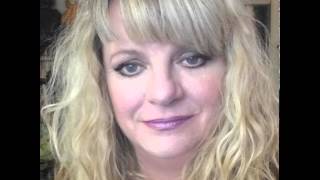 Lead and backing vocals on Adele's Rolling In The Deep
Ever Since The World Began (Survivor cover)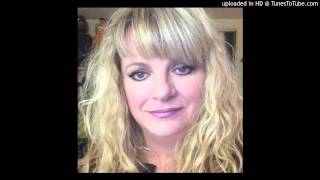 A cover of the Jimi Jamison/Survivor cover of "Ever Since The World Began"
Blame It On The Rain (original demo)
One of my originals - this is a demo. I recently recorded a different version at Cue Recording Studios in Falls Church with Island Styles on guitar, Andy Hamburger on drums and Holly Montgomery on bass. It will be ready for release soon.
Make It If We Try (original - demo)
Another of my originals