Tosin Performs Human Nature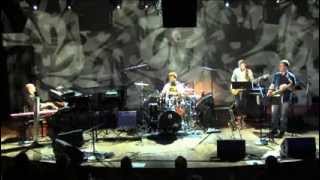 This video showcases Tosin's band doing a rendition of Michael Jackson's "Human Nature". Tosin - drums, Ben Bokor - sax, Dan Paul - piano, Patrick Audin - bass.
Music Time in Africa feat. Tosin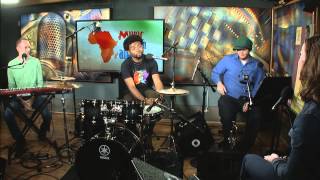 Interview and Performance with host Heather Maxwell of Voice of America.
Tosin Performs U2's "ONE"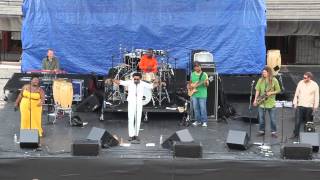 Tosin's band live at Artscape Festival, Baltimore. 2013 Tosin - vocal, Dan Paul - keys, Mike Echols - bass, Sam Aina - drums, David Ludman - sax, Sean Winters - trumpet, Rona Rawls - vocals.