Fortunate Son cover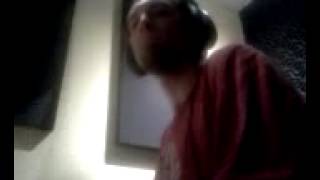 Still refining it, but my first complete playthrough of "Fortunate Son." CCR is one of my favorites.
My first flashband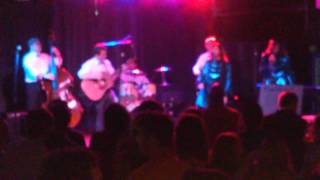 First gig ever (unless you want to count playing base drum in high school concert band). From the 60's Flashband Showcase.
My usual practice beat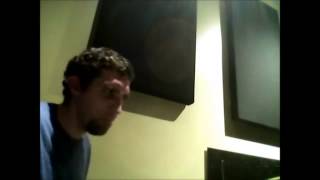 Been playing this beat a lot lately. Here's just a few clips of my practicing with some random fills inbetween.