Paint to Dry (Original)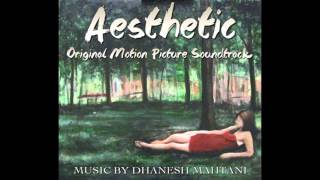 This song was written and recorded for the closing credits of the indie film 'Aesthetic'. Music and Lyrics by: Andrew Nichols, Dhanesh Mahtani, Lauren Weigt, Scott Schill Performed by: Andrew Nichols (vocals), Dhanesh Mahtani (guitar, keys, bass), Scott Schill (drums)
Frankie Spano - Only (Acoustic)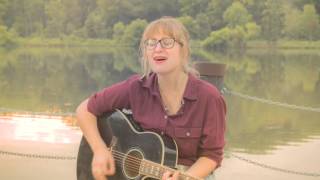 I played guitars and percussion on this studio produced acoustic version of Frankie Spano's Only.
Black Sandy Beaches (The Dear Hunter)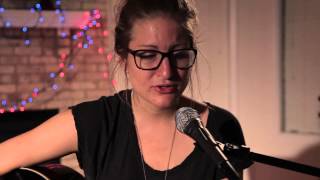 Vocals by Frankie Spano Guitars, glockenspiel, and percussion by Dhanesh Mahtani Produced and recorded by Dhanesh Mahtani of D-man Audio (facebook.com/dmanaudio)
Foggy Bottom Womp Stompers
Flashband set from the Public Domain Showcase. I'm on dobro.